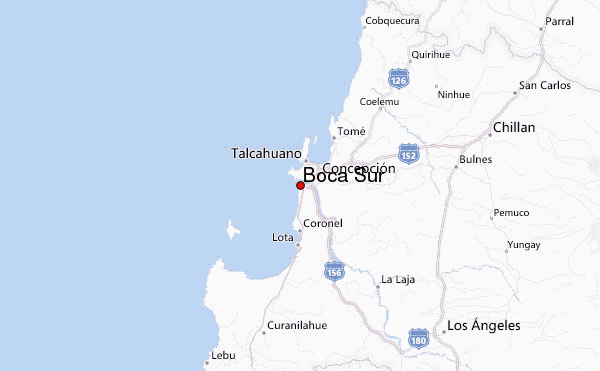 For those who don't know we had our transfers last week. I am staying in my same sector, Boca Sur.
I am super happy because we are teaching a lot of people and they are all progressing really well.
My new companion is Elder Rasmussen. He is from Orem, Utah! We are already best friends. We actually lived with each other last transfer and so he just changed beds. I am so excited for this new transfer it is going to be so fun.
This week we were able to see so many miracles. The Lord really has blessed us here in this sector. I have never been so happy, neither have I seen so many miracles. This week we found a family that is so special. Their names are Eduardo and Luz. They are just the cutest family ever. They are a very young couple, they both are about 25 years old and have a little baby boy who is 2 months old. We have begun teaching them and they loved our message. They have actually been looking for a church. They have been to many churches but they have not found one that has made them feel good. So we began teaching them and they said they wanted to come to our church. They came yesterday and they loved it! The whole time they were ear to ear smiles. The Dad, Eduardo, loved Priesthood and Gospel Principles. He told us that HE HAS FOUND THE TRUE CHURCH!!! They both told us that they want to be baptized because they want to be sealed as a family. So, pretty much one of the coolest miracles. I felt so happy talking to this family because I know there are so many people who are just waiting for the gospel. This family has been so ready, they only didn't know where to find the happiness. Now they can experience that happiness.
I am so happy to be a missionary and bring people unto the truth. There is no better work, this work changes lives. This work helps bring people to salvation. I love being a missionary and helping God in His eternal work.
Keep on moving forward because no matter what trials we face, no matter what happens, we know that God loves us perfectly.
One of my favorite scriptures is:
"I can do all things through Christ which strengtheneth me"